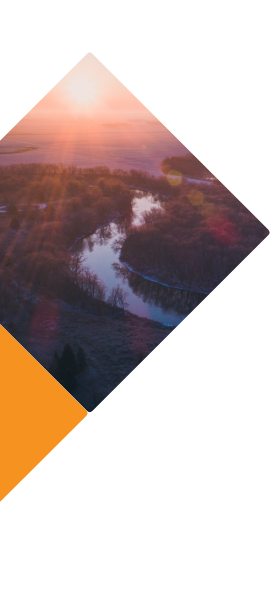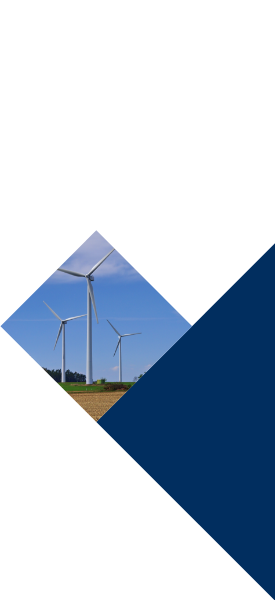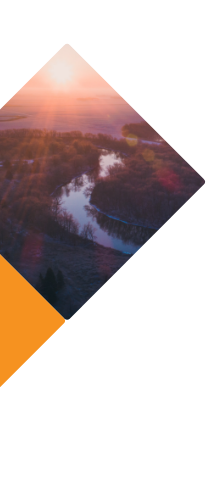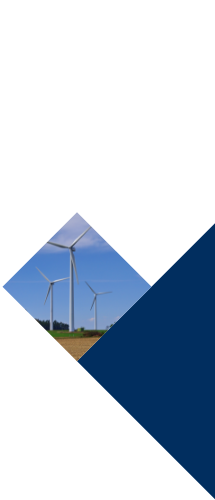 More than a power company
Great River Energy is a not-for-profit wholesale electric power cooperative serving 27 member-owner distribution cooperatives. Together, our systems provide reliable, cleaner electricity while maintaining affordable rates for 1.7 million people.
Always exploring new ways to serve
our members. See projects
we're proudly leading.
FEATURED INITIATIVES
Enabling greater reliability with multi-day energy storage
Restoring pollinator and wildlife habitats across Minnesota
Northland Reliability Project
More ways we're
impacting communities.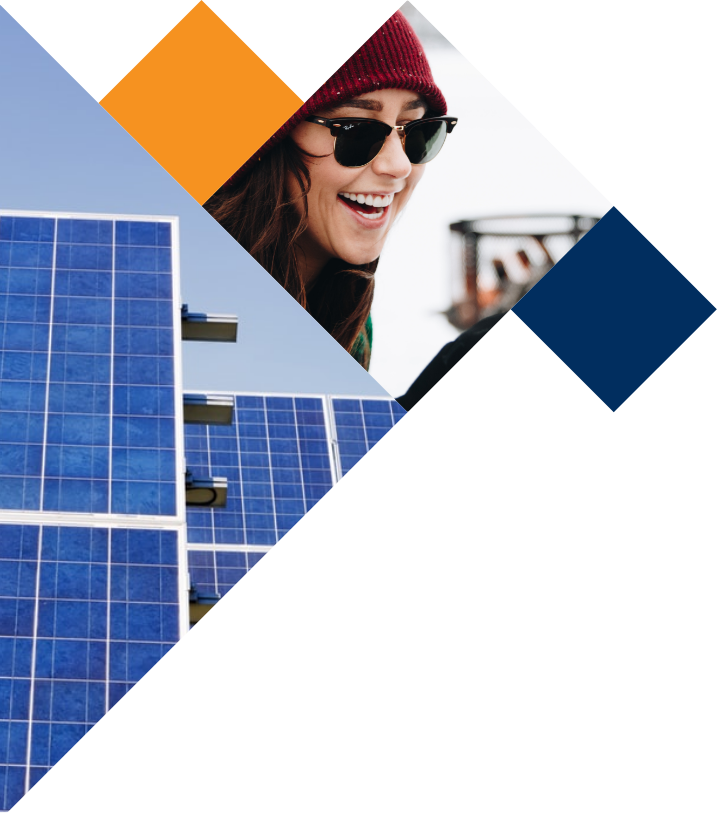 Making everyday moments possible
From brewing your morning coffee to charging your phone overnight. From cooking Saturday morning breakfast to watching your favorite weeknight show. We exist to deliver electricity you can depend on every day.